Want To
Learn Digital Marketing

from External Experts?

External Experts gives you certification and training in digital marketing courses with live-project training, practical workshops and internship programmes. We also provide you opportunities for placement. Access our course materials, interactive classes, project tools and workshops online, and develop the skills required for competitive expertise in the digital marketing industry.
Join
External Experts

in Bangalore wherever you are!
Best Instructors
Get experienced instructors and personalised interactive coaching
Live Global Projects
Get trained with hands-on experience in industry scenarios
Internship/Placement
Complete the course, be an intern & apply for a role in our Digital Marketing Agency!
The Most Comprehensive & Practical Training in India
External Experts offers a
unique training programme

in digital marketing
44+ Modules
Get complete training and become a marketing expert fit for C-level roles.
100+ hours - class/online
Comprehensive courses with flexible learning options to enhance output.
Practicals/ Live Projects/ case studies
Make yourself a complete professional with live projects based on real-world scenarios.
Placement assistance
Do your internship at our agency and get opportunities for placement after certification.
Digital Marketing Course

Details
COURSE BROCHURE
Know your digital marketing course. Figure out some great career options!
Standard Price
Digital Marketing Courses offered at
External Experts

, Bangalore
What you will learn at
"External Experts"
External Experts is a special destination for digital marketing certification-courses. Our classes are held in Bangalore and are accessible online. External Experts is bestowed with interactive tools and top instructors to enhance your learning at the individual level. Besides certification, External Experts ensures you get professional training for leading digital-marketing projects in the real world. We train you on a variety of industry scenarios and cover all channels including emerging ones. You learn from case studies and get hands-on experience in solving actual challenges digital marketers faced in companies.
Tools to cover

in Digital Marketing course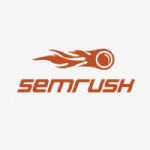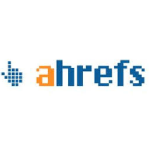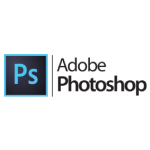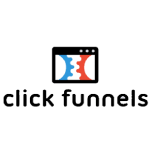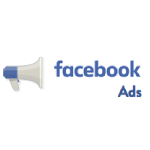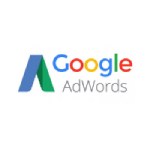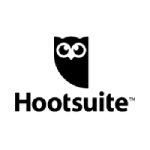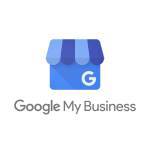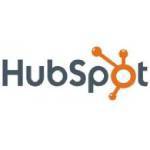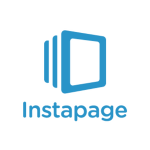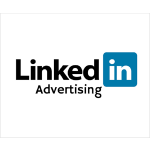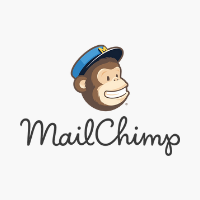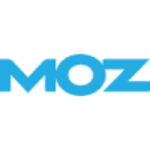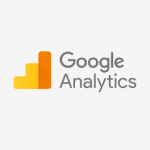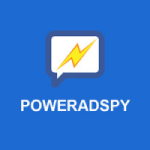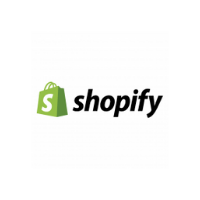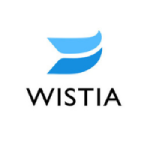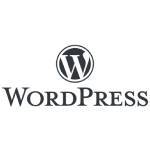 Digital Marketing Course
Certification








WHO SHOULD TAKE THE
DIGITAL MARKETING COURSE
Digital Marketing
Career

Options
Digital Marketing
Digital Marketing Analyst
Digital Marketing Manager
Digital Marketing Strategist, etc,.
SEO
SEO Analyst
Sr. SEO analyst
SEO Manager
Search Engine Advertiser, etc,.
Pay Per Click
PPC Specialist
Adwords Specialist
PPC Advertising head, etc,.
Social Media Marketing
Social Media Manager
Social Media Strategist
social media Specialist, etc,.
PLACEMENT ASSISTANCE
Get to understand what to learn & how it will help to your career growth
Why Digital Marketing Training only at
"External Experts"
External Experts gives you training on digital marketing with hands-on experience in live projects. You will learn about industry challenges and how to solve them based on case studies under experienced instructors. We are the top training institute for digital marketing in Bangalore and uniquely positioned in India for our live-project, practical training and internship programme. External Experts ensures you are certified and ready for excellence in your digital marketing career.
Thanks to External Experts for showing me the way to build a great career as a marketing professional. They helped me choose the right growth curve and helped me to become a leader in a reputed organisation.

Gagan - SEO Analyst
I was confused about how to take my career forward as a social media writer. But External Experts made it easier and helped me with the right choice of courses. I have been recently placed as the marketing manager in a major real-estate company.

Raghini - Social Media Marketer
External Experts helped me a lot in understanding advanced concepts in digital marketing even though I am from a non-marketing background. Having completed my certification and doing my internship in the same institute, I am really looking forward to good career growth.

Madhav - Digital Marketing Manager